STRUCTURAL DEMOLITION
---
Patriot Demolition's skilled workforce delivers safe, and cost effective, complete structural demolition services.
Major industries served include:
Chemical plants
Commercial facilities
Industrial
Institutional
Oil and Gas
Pharmaceutical
Power Generation
Demolition services include:
Power Plants
Industrial facilities
Buildings
Structures
Asset Recovery
Selective Demolition
Structural Demolition
Tank Decommissioning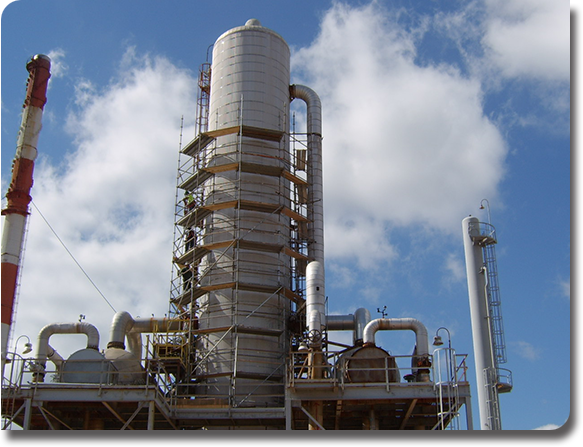 SELECTIVE DEMOLITION
Whether it's building upgrades, retrofitting, or reconstruction, you can rest easy knowing the experts at Patriot Demolition are using precision selective demolition to get your project ready efficiently, safely and in a cost effective manner.
TANK DECOMMISSIONING
Patriot provides full tank decommissioning through cleaning, purging, lead abatement, demolition, and removal of elevated and underground tanks.
ASSET RECOVERY
---
Patriot employees use specialized equipment to reduce disposal costs and increase salvage sale revenue through the recycling of construction debris.

Patriot utilizes an established network of used equipment dealers as well as an extensive industrial customer base to maximize salvage equipment sales.

Patriot also provides rigging and transportation services for the removal and delivery of salvaged equipment.